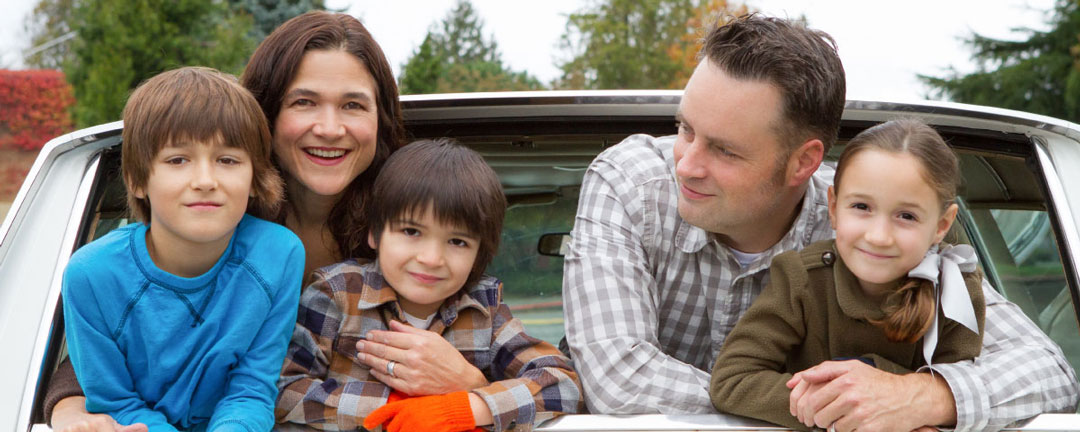 BROWNWORK
Brownwork LLC is a small design studio in Seattle's Ballard neighborhood, specializing in architectural and interior design, graphic and pattern design, and color consultation. Founded by husband and wife, parents of three, two designers from different back grounds, working with a common vision-keep it simple, keep it fresh, make it fun.
Individually, we have our own areas of expertise, but together we share a critical eye and a common idea of what "looks right." Sometimes we collaborate and sometimes we don't. But we do share design space and design time. Our work is pinned on one wall and is viewed by two sets of trained eyes. All aspects of our projects are designed and managed by us, and only us, from concept to completion. We take on projects of all sizes and shapes. Whether it's designing a new house or simply picking the right colors for the one you already have, all tasks are executed with the same level of enthusiasm to reach the same goal-to improve our client's lives through good design.
We explore new territory with every project we take, for an end result that is truly unique and individually suited. While we exercise the professionalism and discipline our experience has instilled, we enjoy the more intimate aspects of our profession and value the human relationships we create through our work.
STEVE BROWN
Prior to starting Brownwork, Steve spent 3 years doing architectural metal design and fabrication, and 10 years working for such notable Seattle architecture firms as SHED, Domestic Architecture, and Heliotrope Architects. His experience includes project design, design-build, and project management over a full range of project sizes and types, including residential, commercial, and public work. His experience with building construction and fabrication techniques play an instrumental role in understanding what it takes to transfer an idea onto paper, and from paper to physical reality. Steve holds a bachelor's degree in architecture from the University of Maryland, and a master's in architecture from the University of Washington.
LAURIE BROWN
Laurie has spent 19 years in the apparel industry working for Nordstrom, SPI-Unionbay and REI. There she designed textiles and apparel, set color and trend while managing and directing graphic, textile and design teams, product and process across all apparel categories-including women's, men's, junior's and children's sportswear, activewear, and outerwear. Laurie holds a degree in graphic design from Central Washington University.
Since 2006, Laurie has focused her attention towards color consultation and graphic/textile design, where she's been working with apparel companies, retailers, restaurant owners, architecture firms, and home owners.
Photo: Martina Machackova